FURNITURE
KIYUMI
/ Arrmet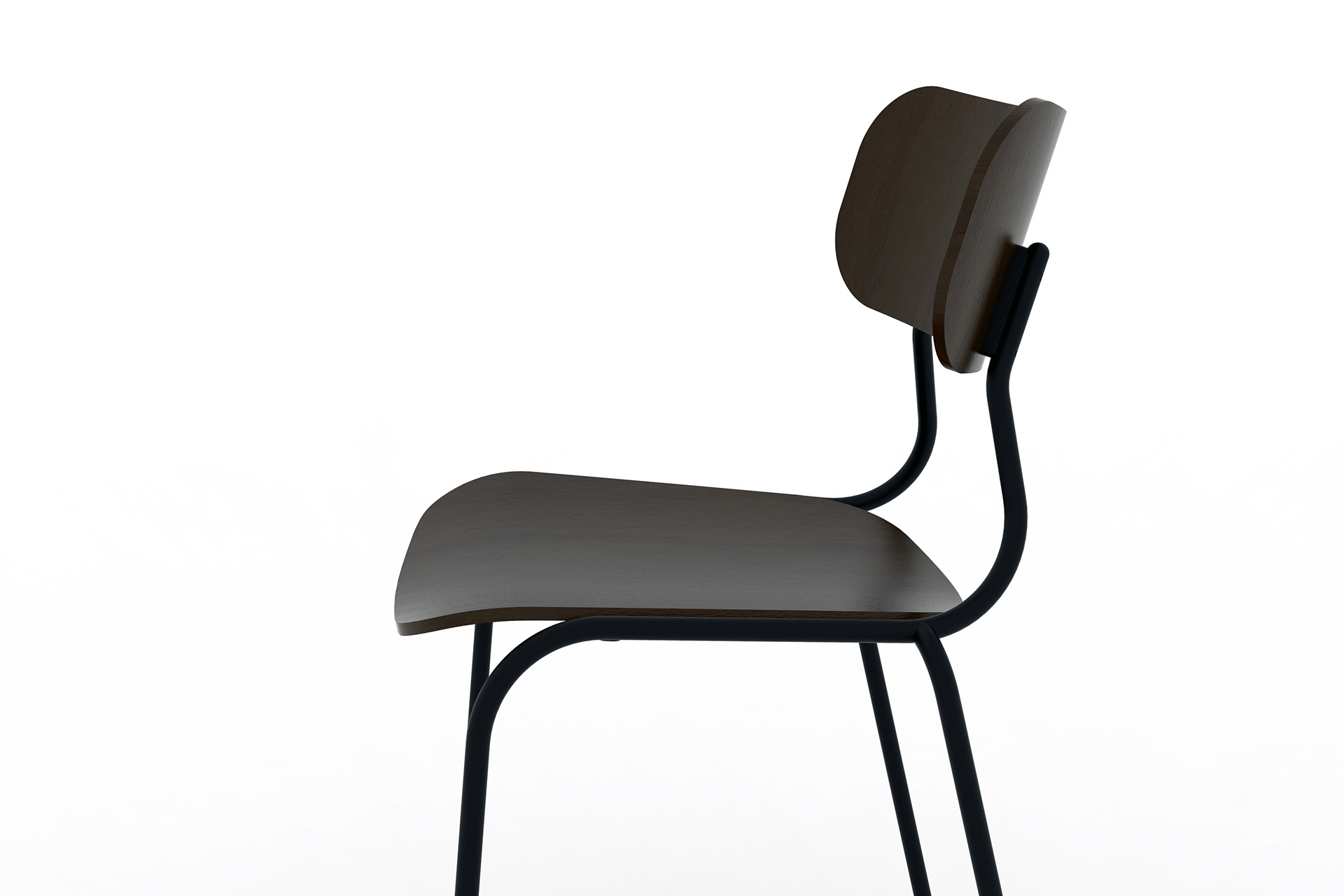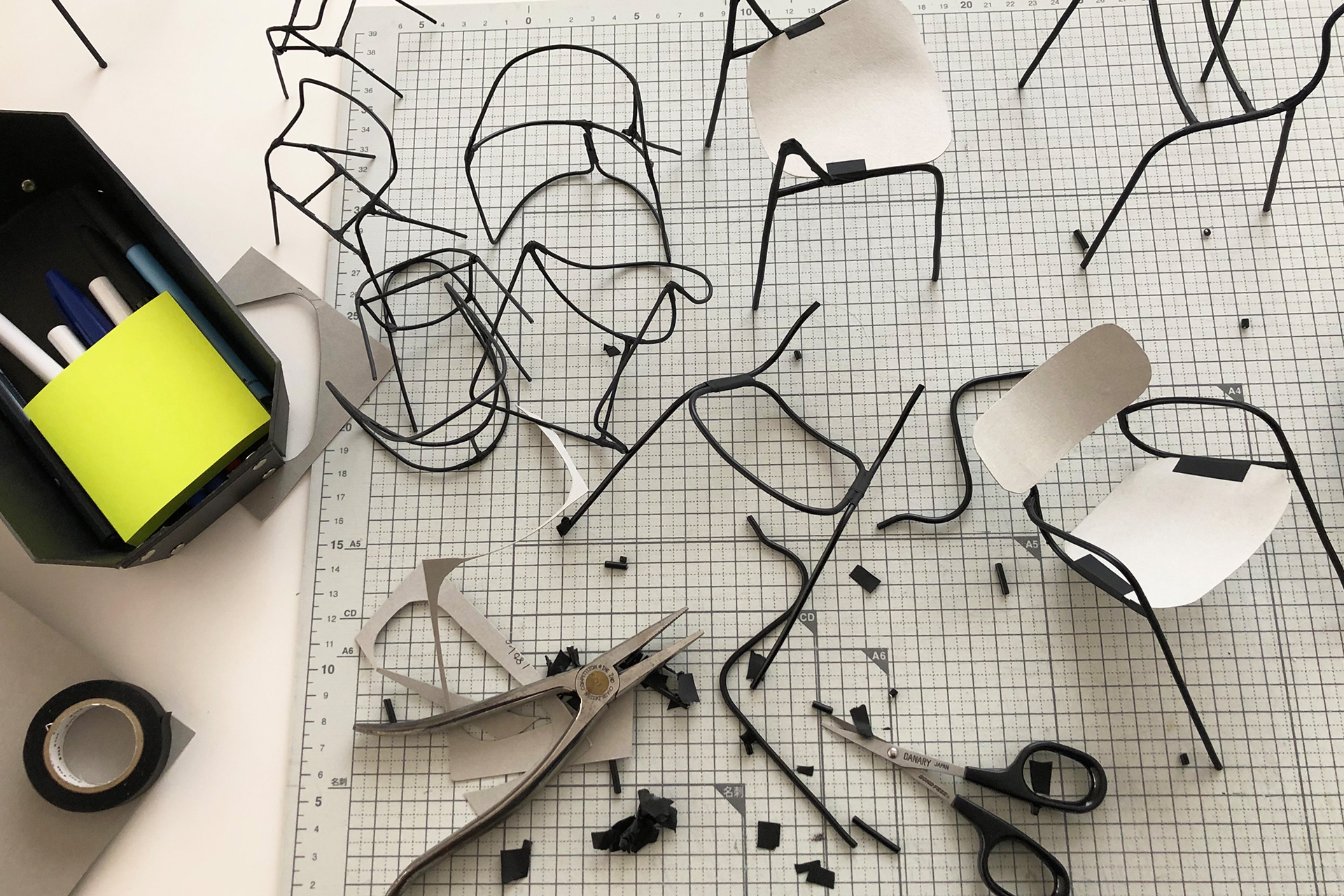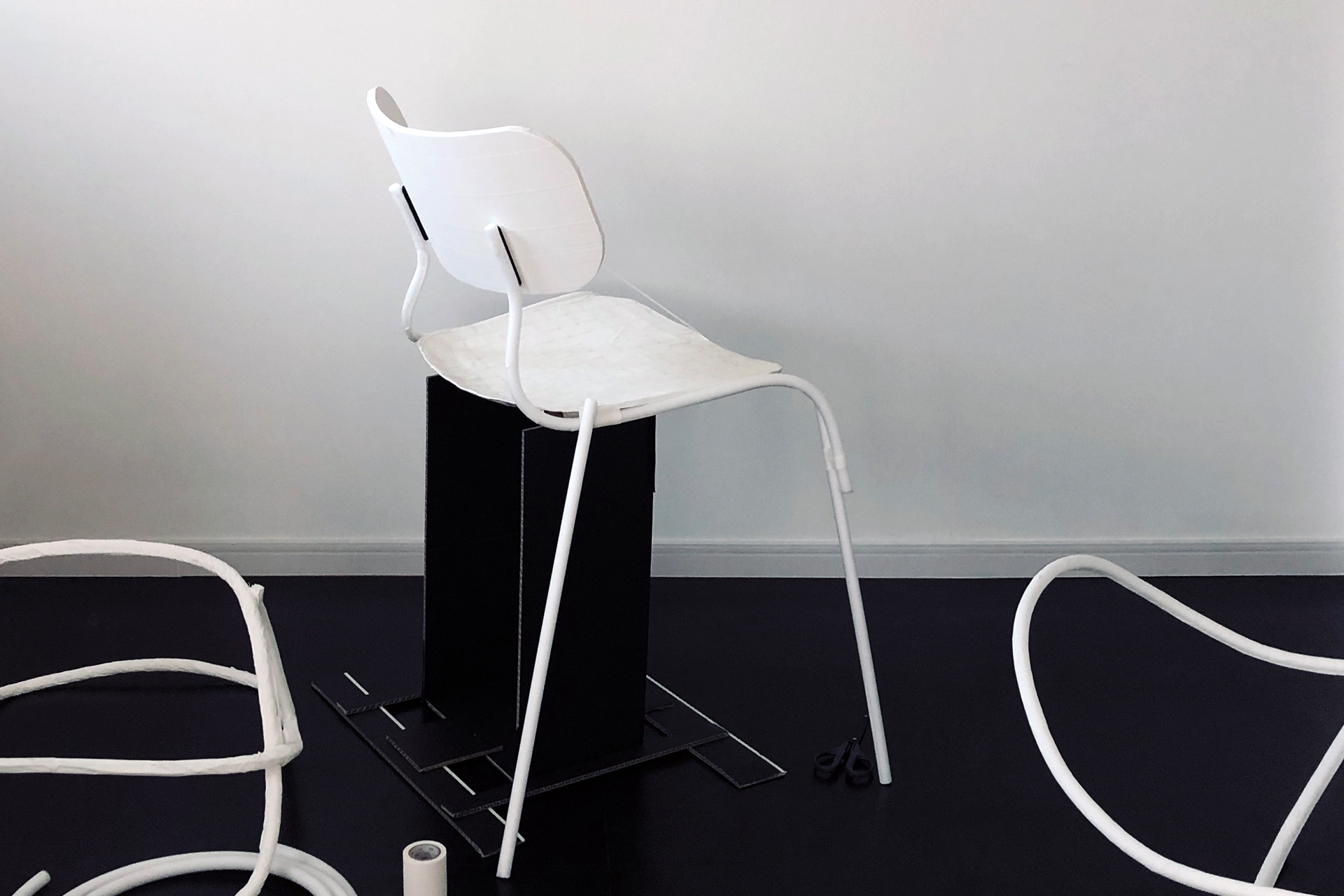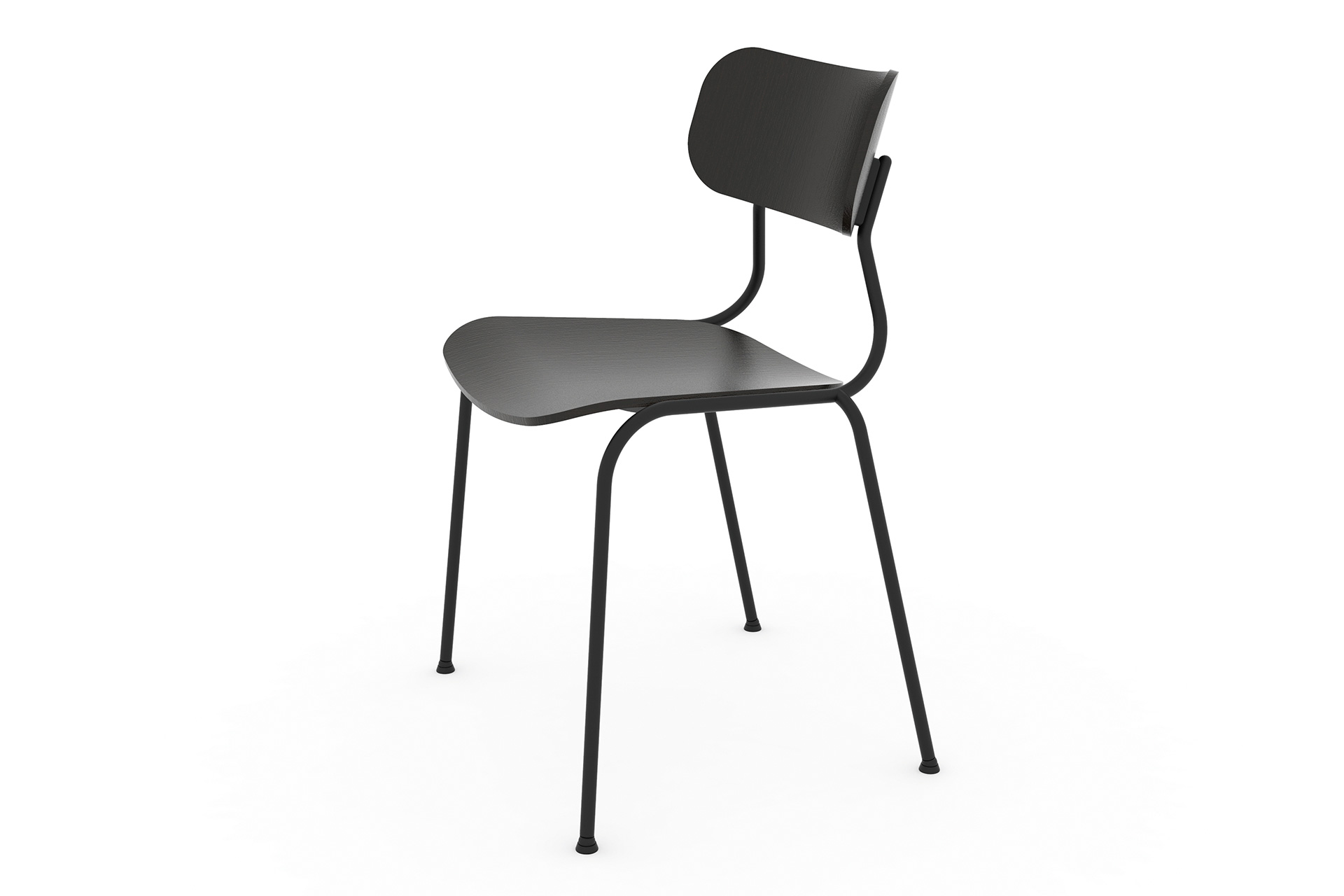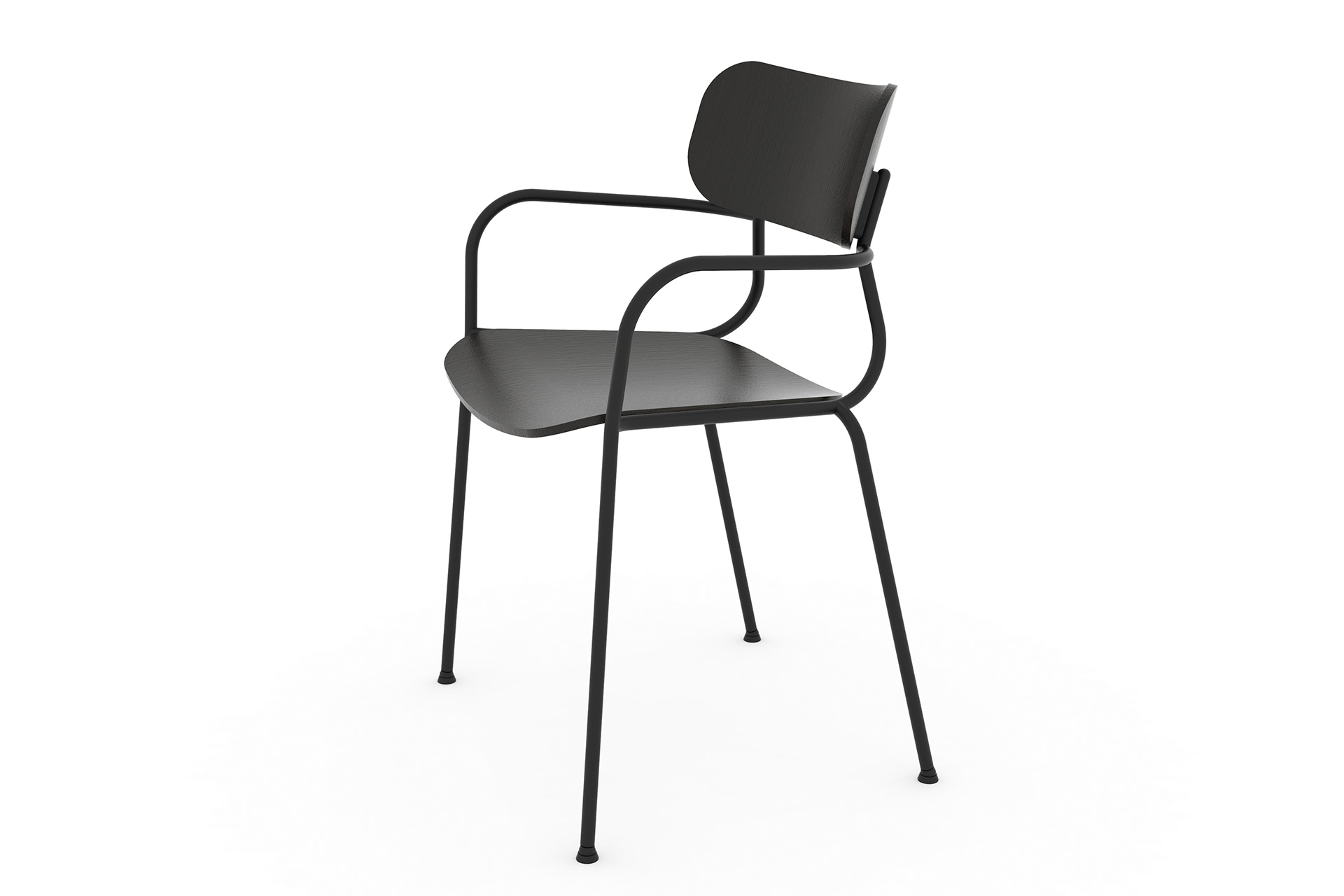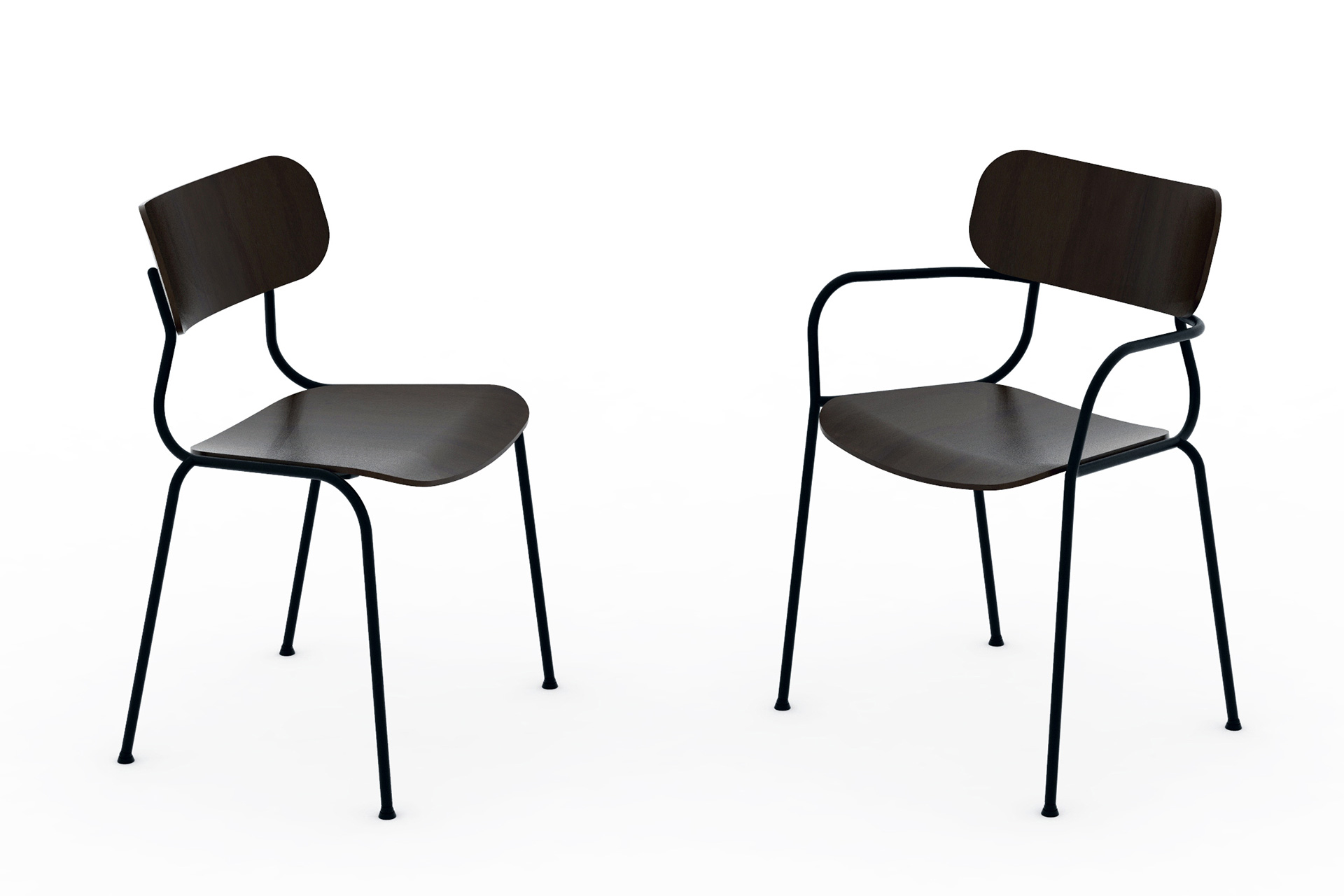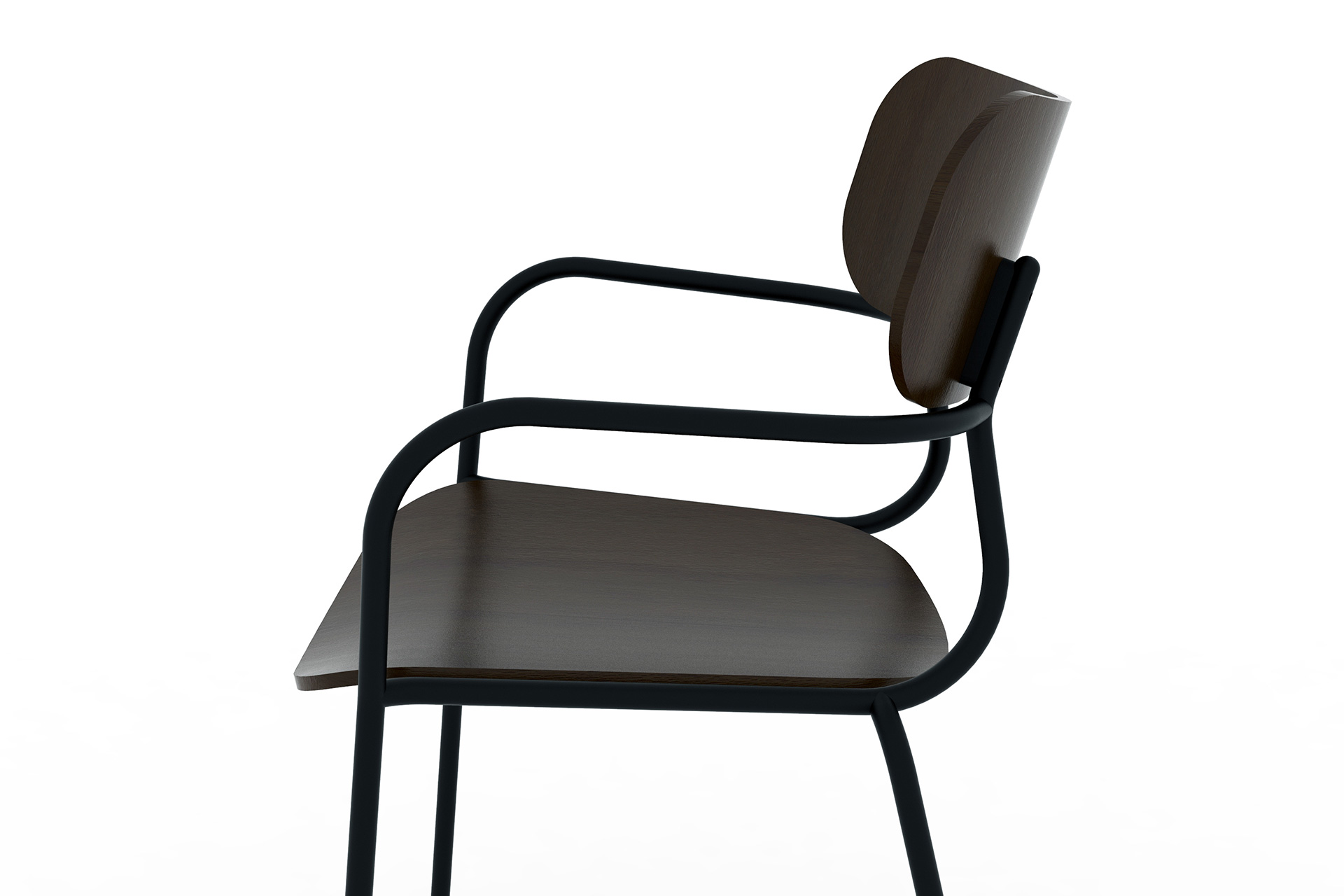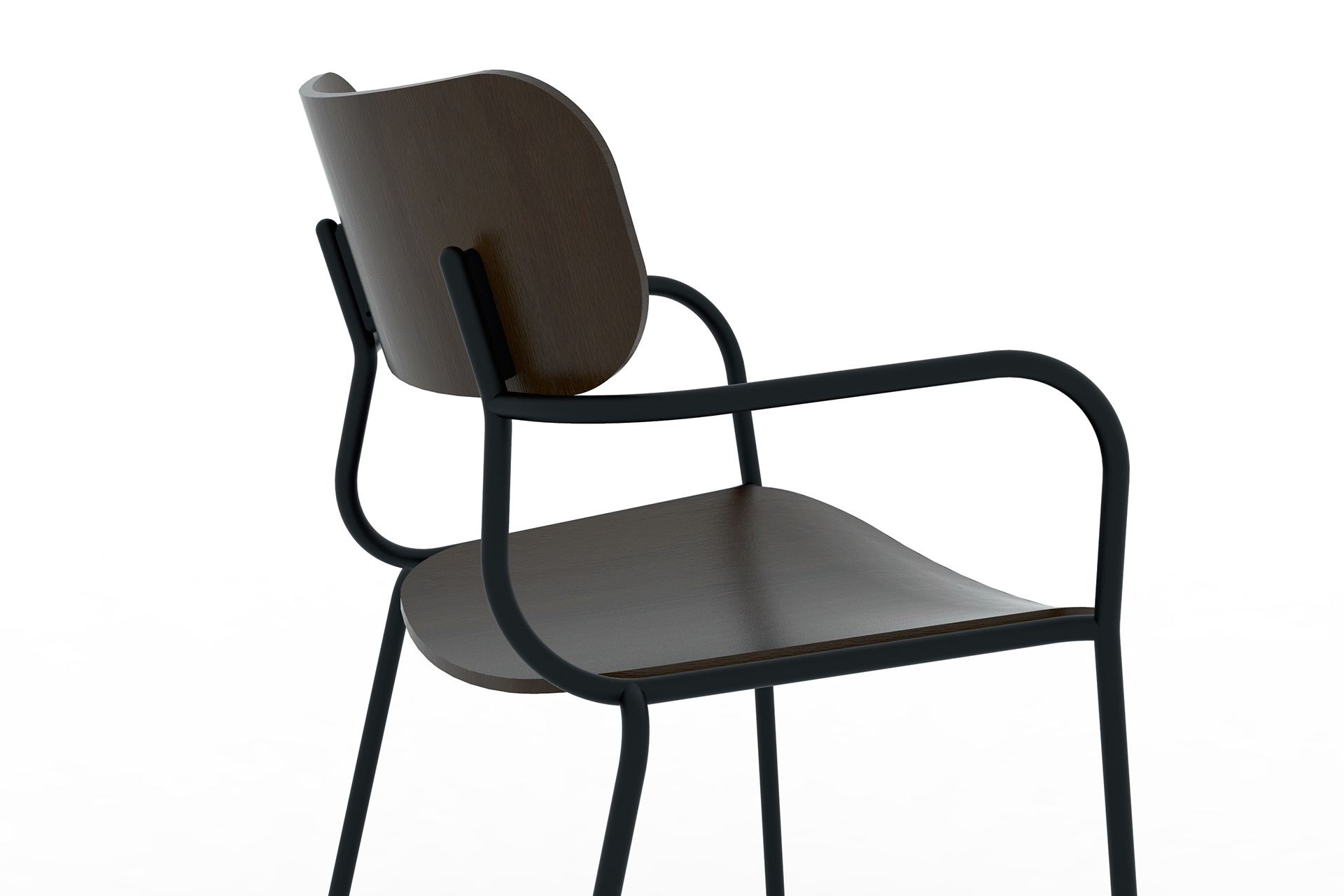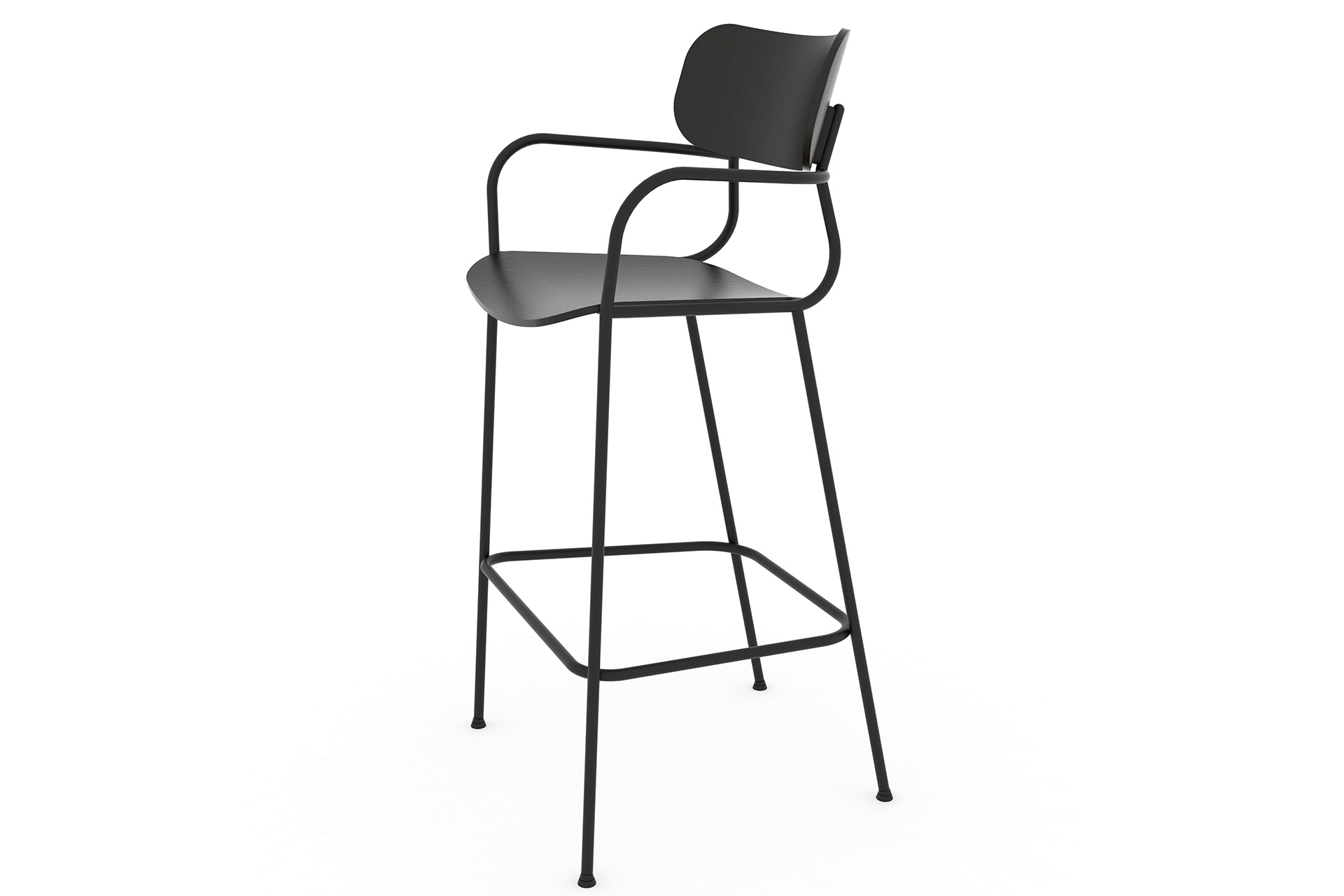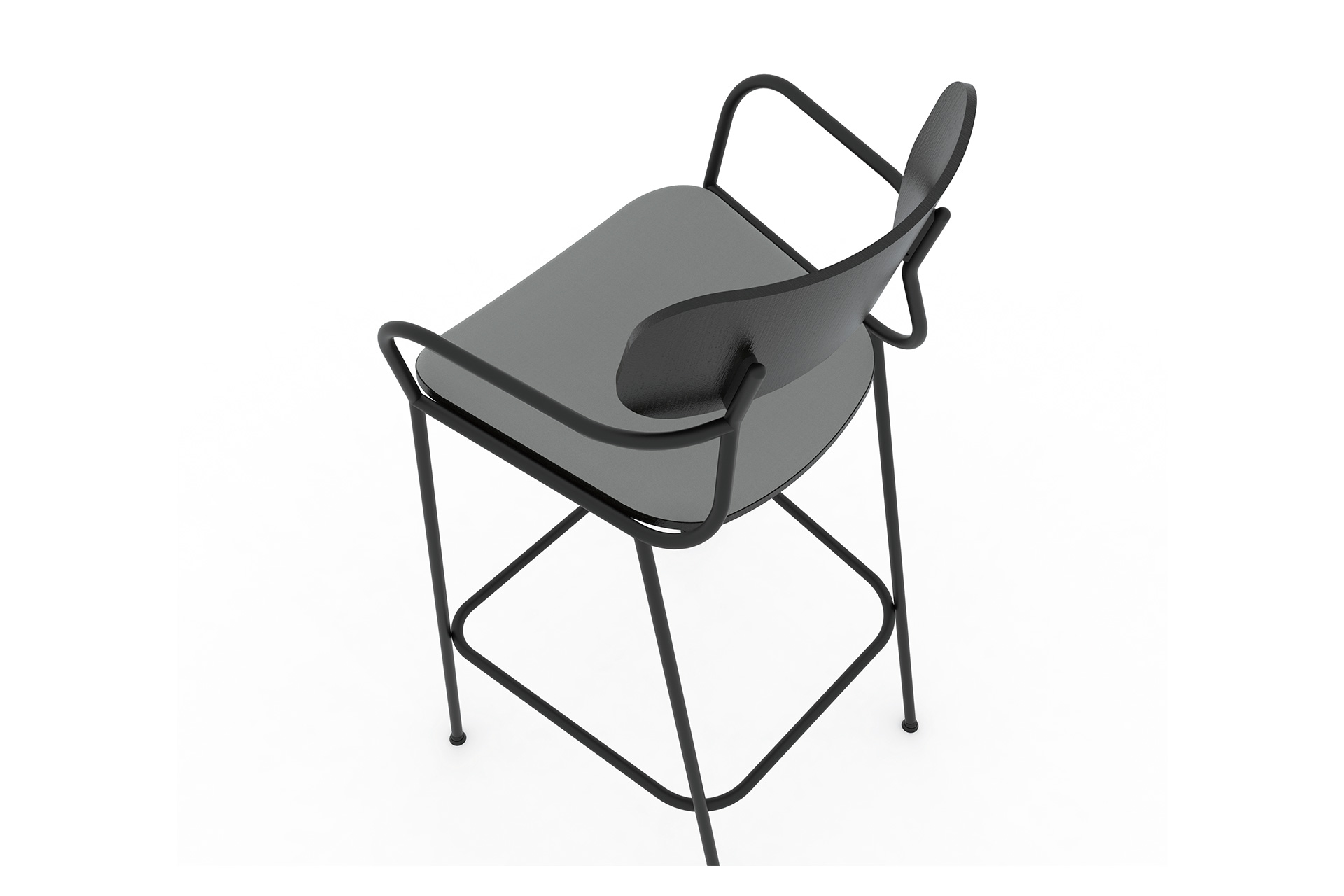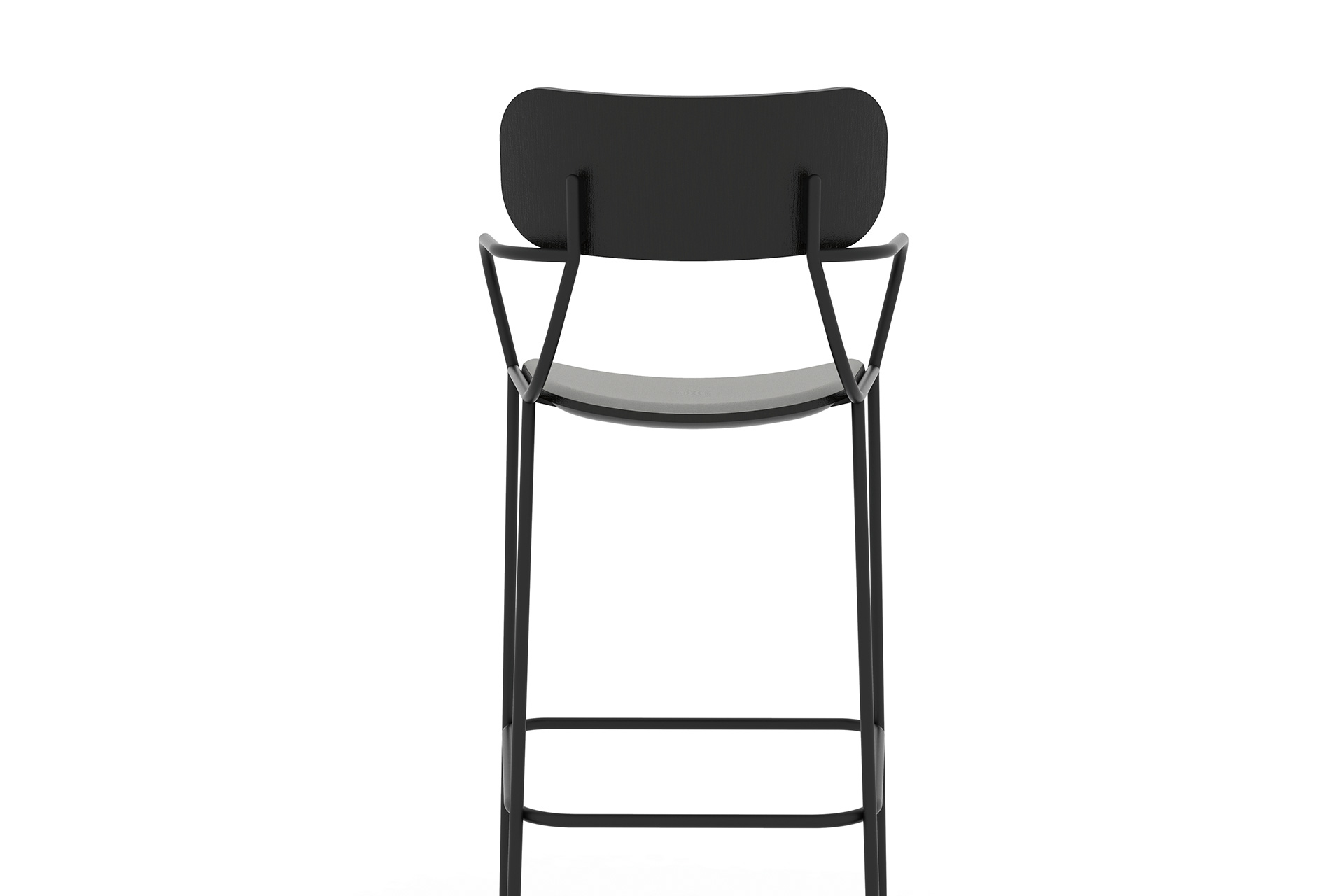 Kiyumi is a Japanese word meaning 'arch'. In actual fact, in my country we more commonly find the word which, as an ideogram,
reads as ko(co), but kiyumi is closer to the original meaning of 'arch of wood'. Yumi, an instrument used in archery made of wooden sheets,
has very ancient origins and a rich tradition that have made it a symbol of Japanese culture. So kiyumi seemed to me the ideal name for this seating,
where the shape of a bow recurs everywhere, from the sinuous structure to the curved back. It is a collection of very complex construction,
deceptively linear. I insisted that the frame should remain visible even in the upholstered version,
while the trickiest part concerned the screws fixing the back to the structure, which are now concealed, making the chair even more essential.
KIYUMI 2019
client : Arrmet srl.