FURNITURE
NAGI
/ Viccarbe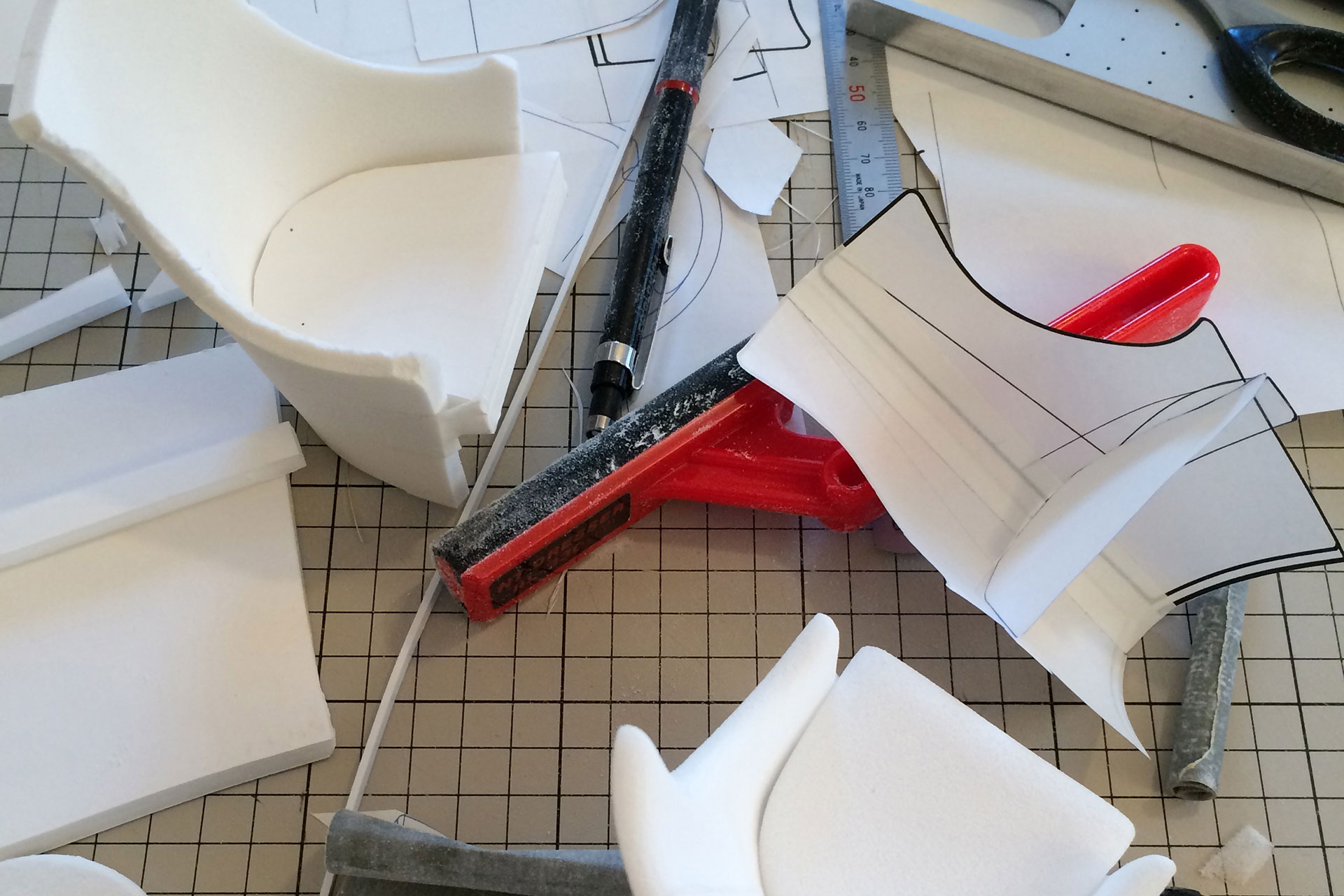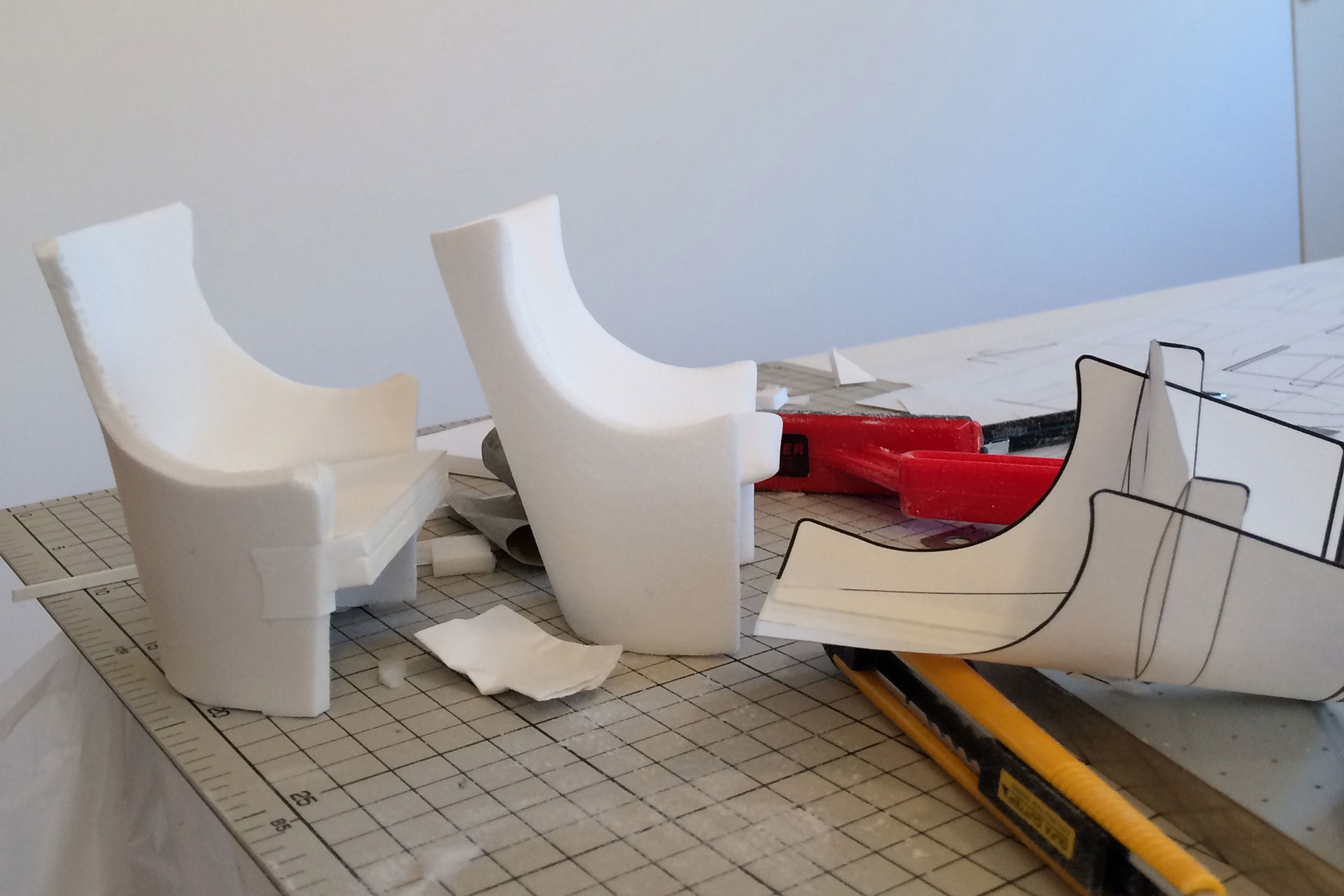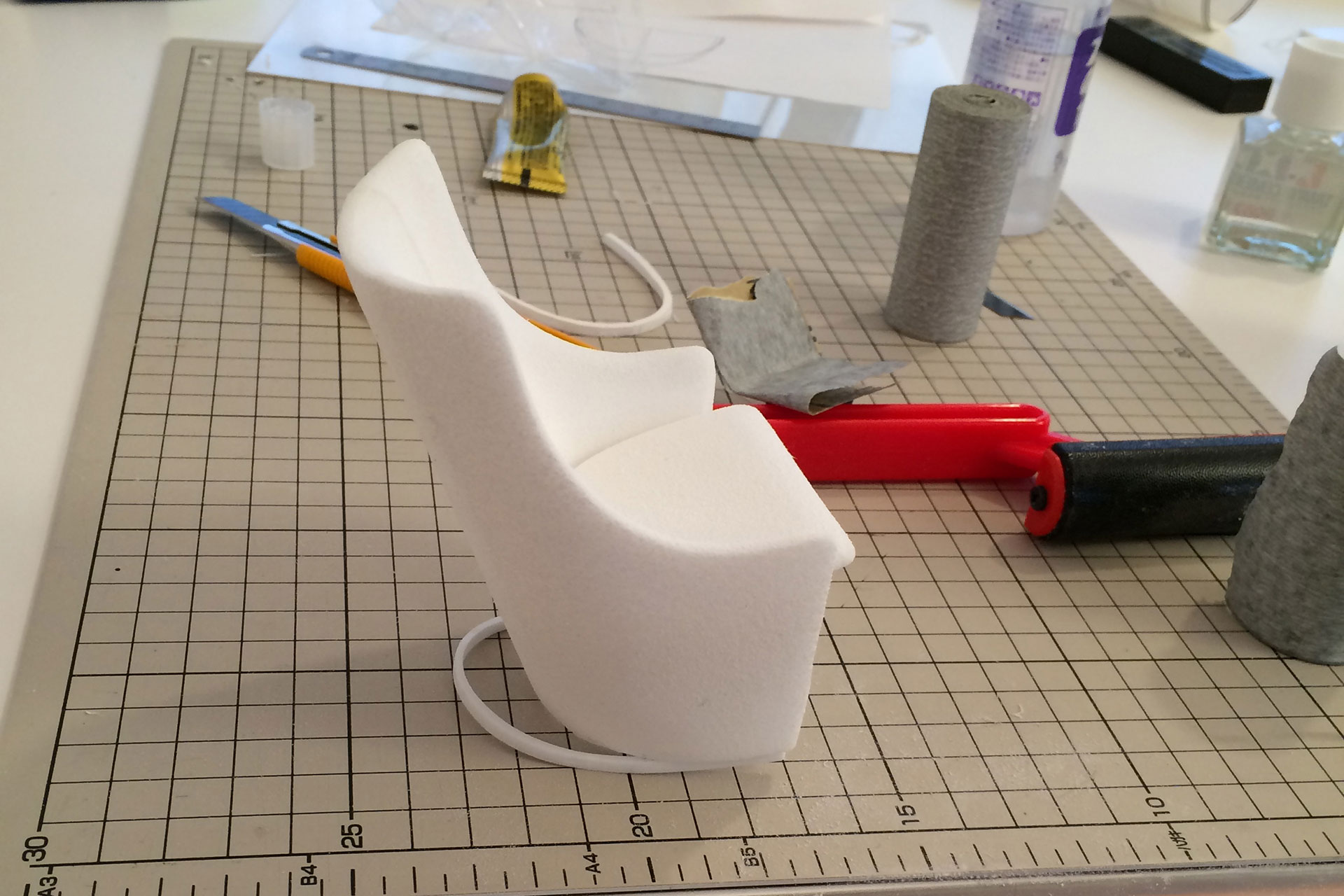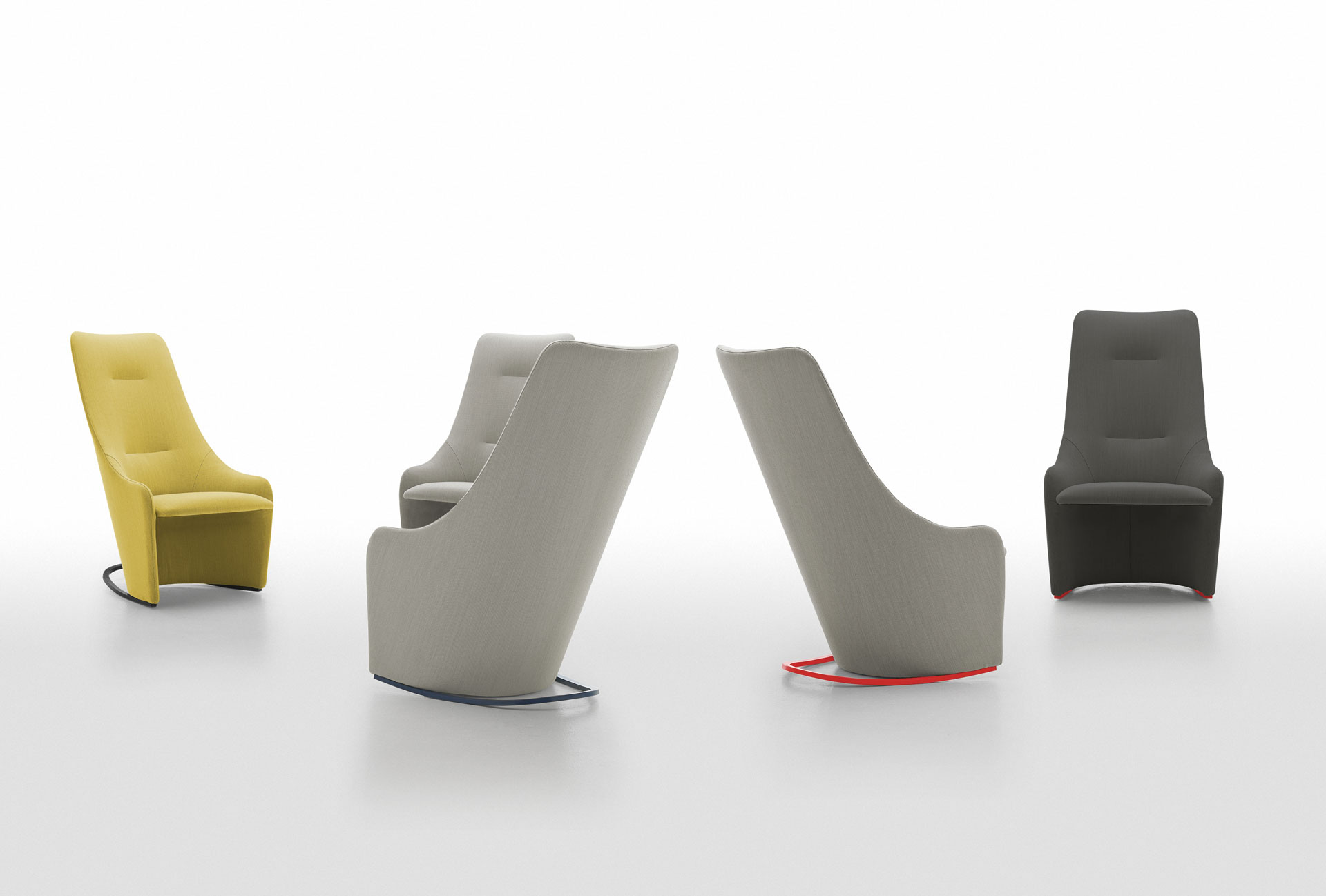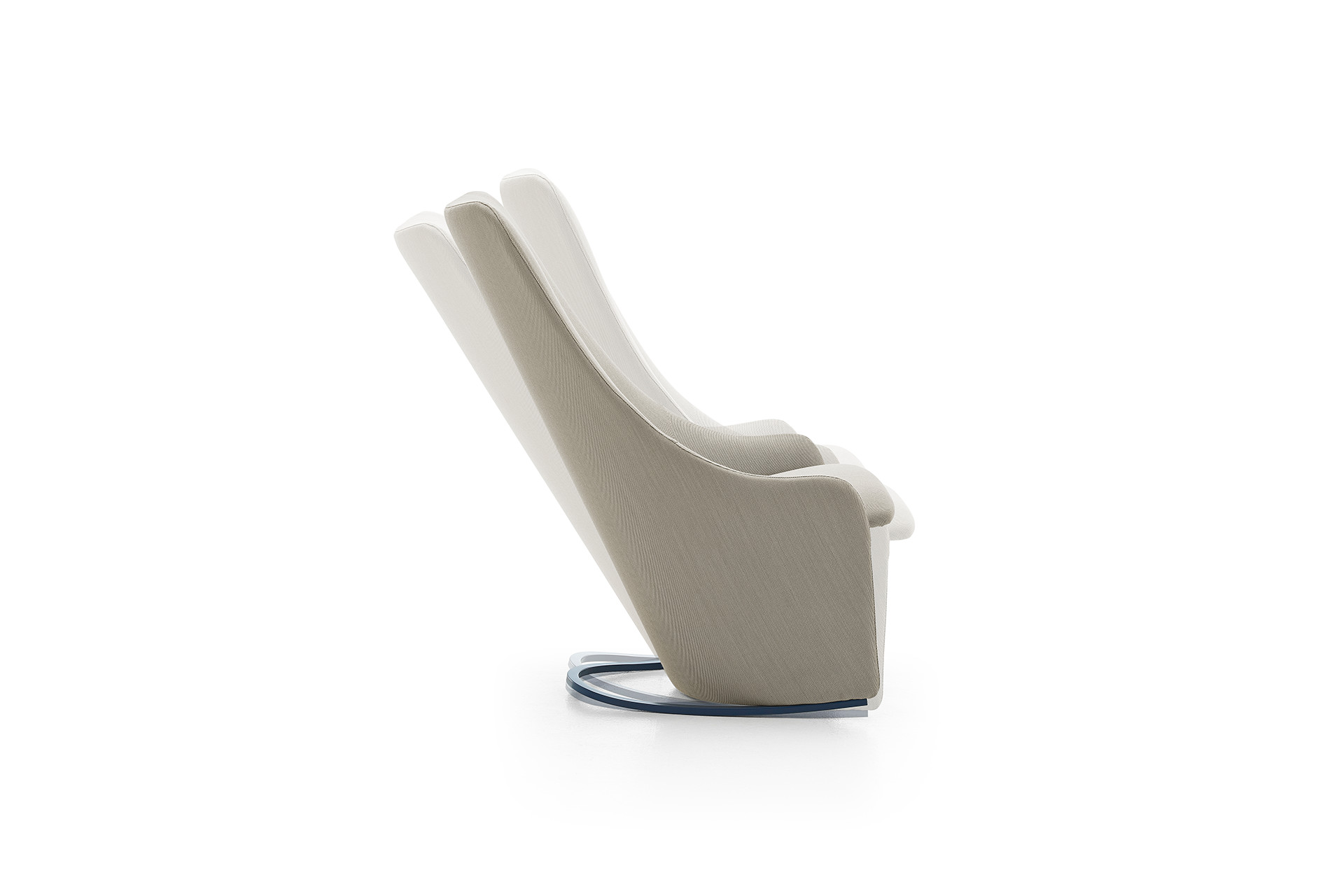 In the Japanese language the word NAGI means 'calm waterthe concept refers to the gentle beauty of the water's surface when it is undisturbed and serene.

An innovative new chair designed by Tomoya Tabuchi for Viccarbe, NAGI is destined to become a classic modernicon for the company with its distinctive curved yet familiar form and engineered simplicity.

The chair is available in two versions, fixed and rocking. Its exceptionally light and elegant structure is made fromcalibrated steel which is wrapped with fabric upholstery.

A looped calibrated steel profile attached to the base lends the chair its stability is available in lacquered black, white, fluorescent orange and Altea dark blue options.

The NAGI chair features a generous high backrest that provides additional comfort for the head, the arms are integrated within the subtle curves of the structure with rounded edges that turn into legs forming a seamless andcontinuous wrap around surface.

The simplicity of its silhouette is belied by the high tech engineering that has gone into providing a comfortable armchair using an injected foam base in order to avoid the requirement for cushions and unnecessary visual clutter.

The chair is ideal for reading or working given its surround structure which creates an island of calm whether it be static or through a gentle rocking motion.
NAGI 2015
client : Viccarbe
Photo : Viccarbe / office for creation