FURNITURE
XT Wood
/ by interiors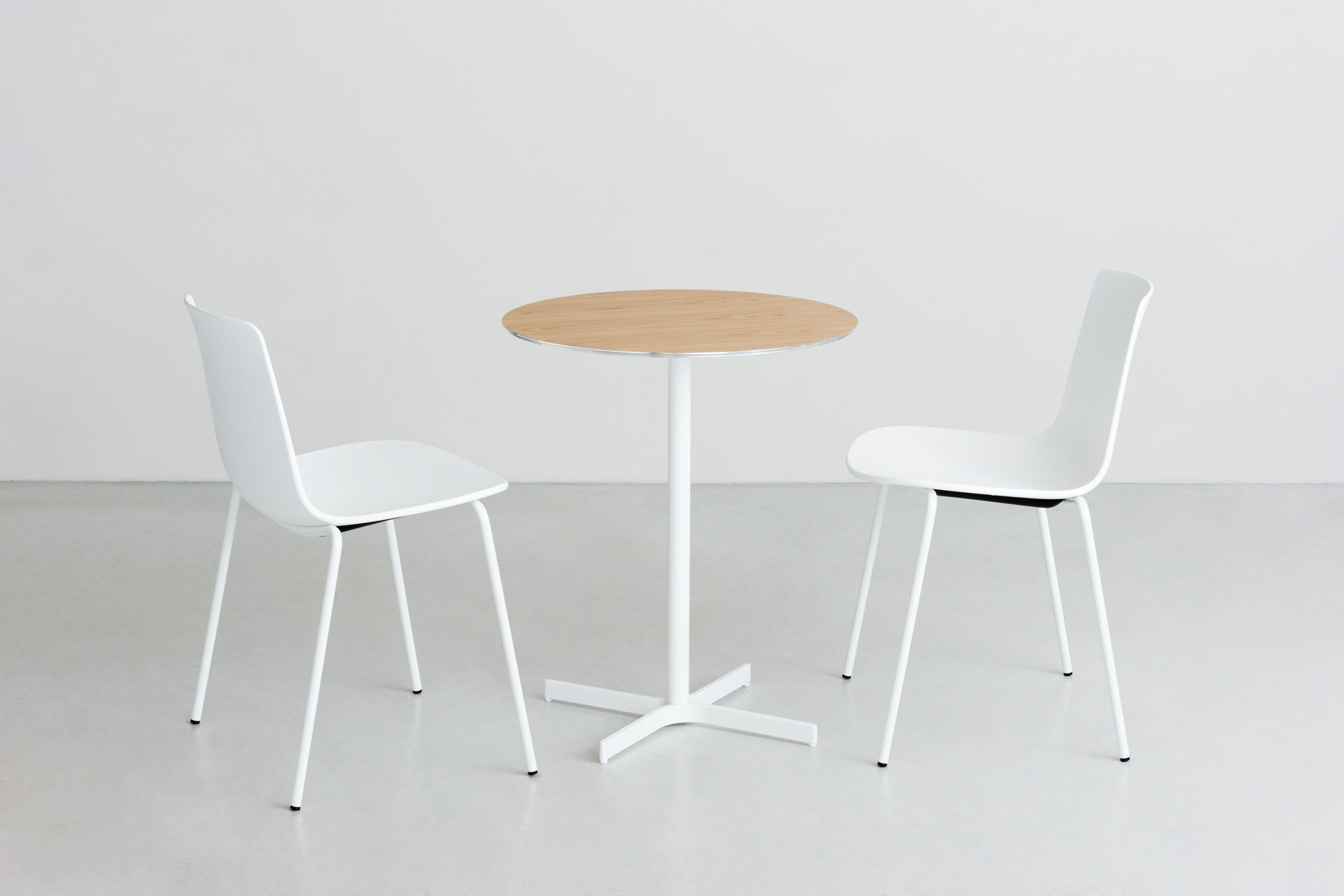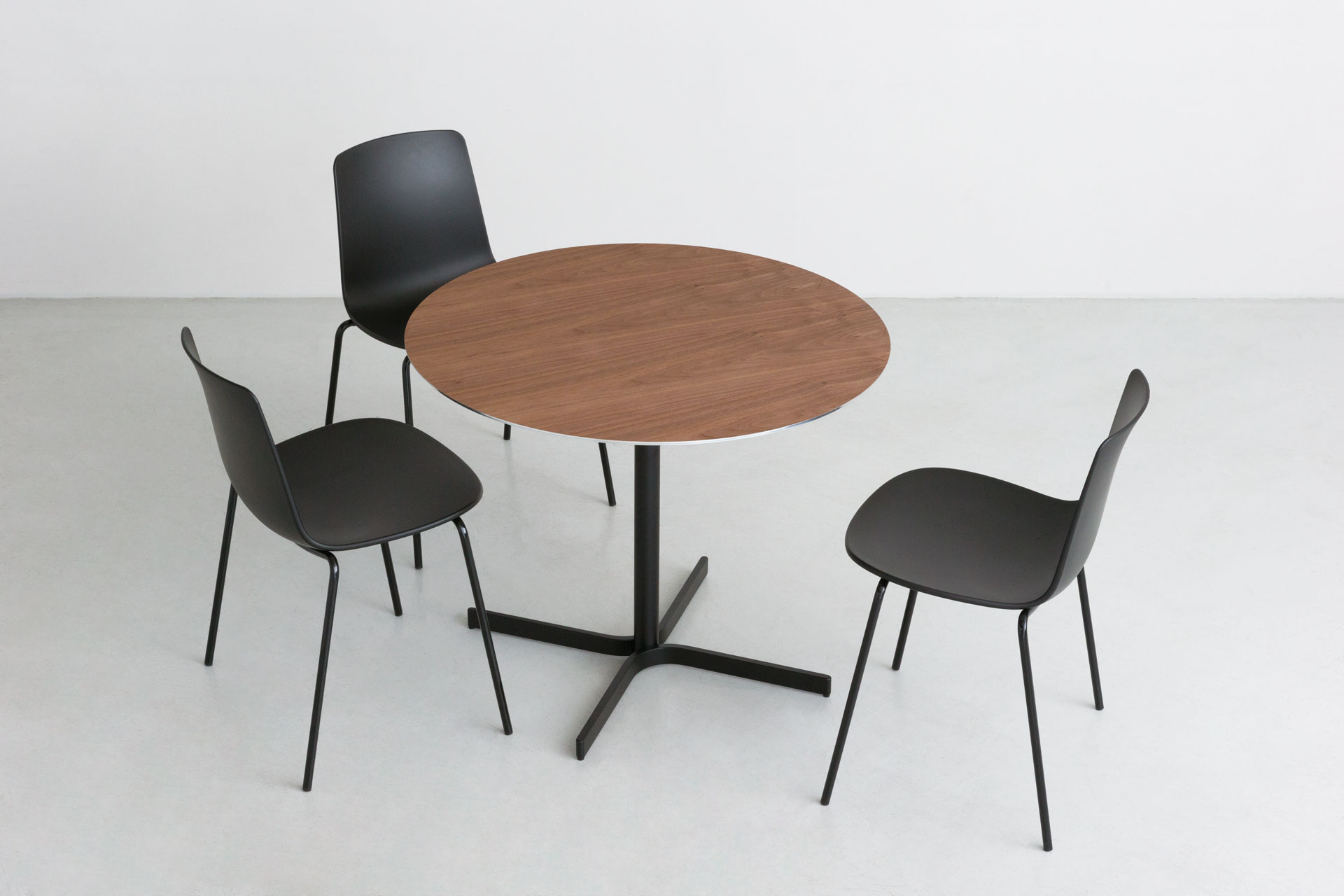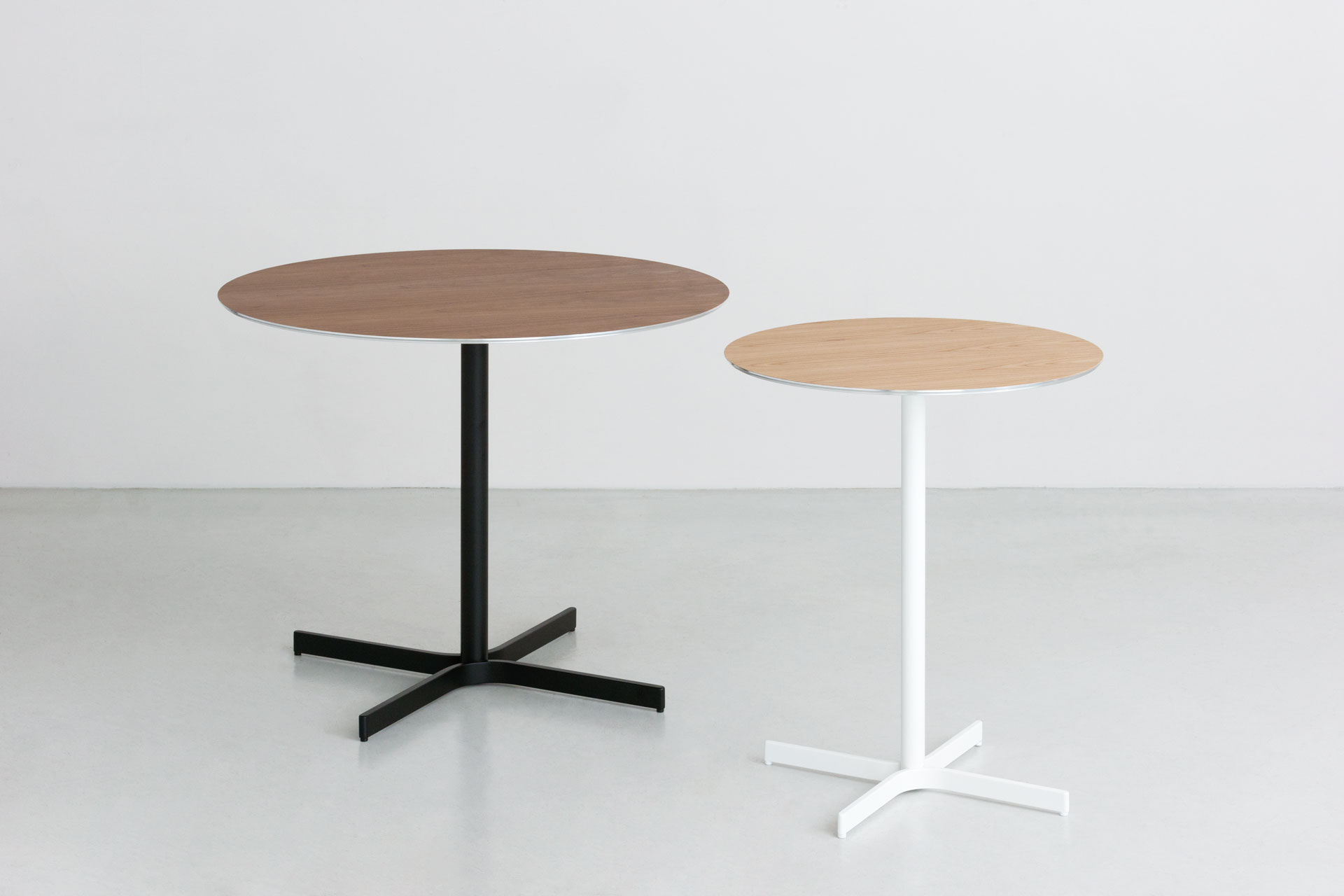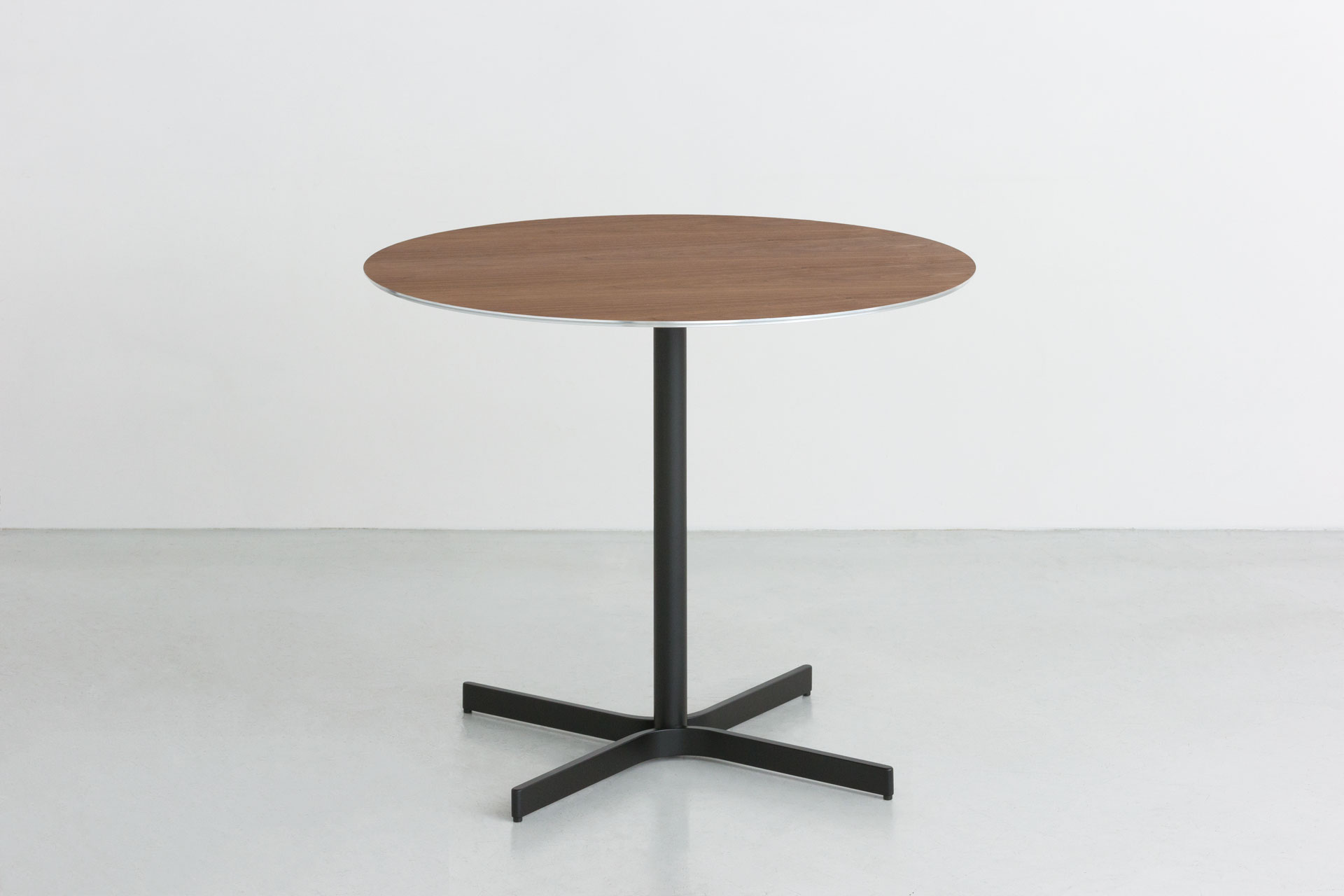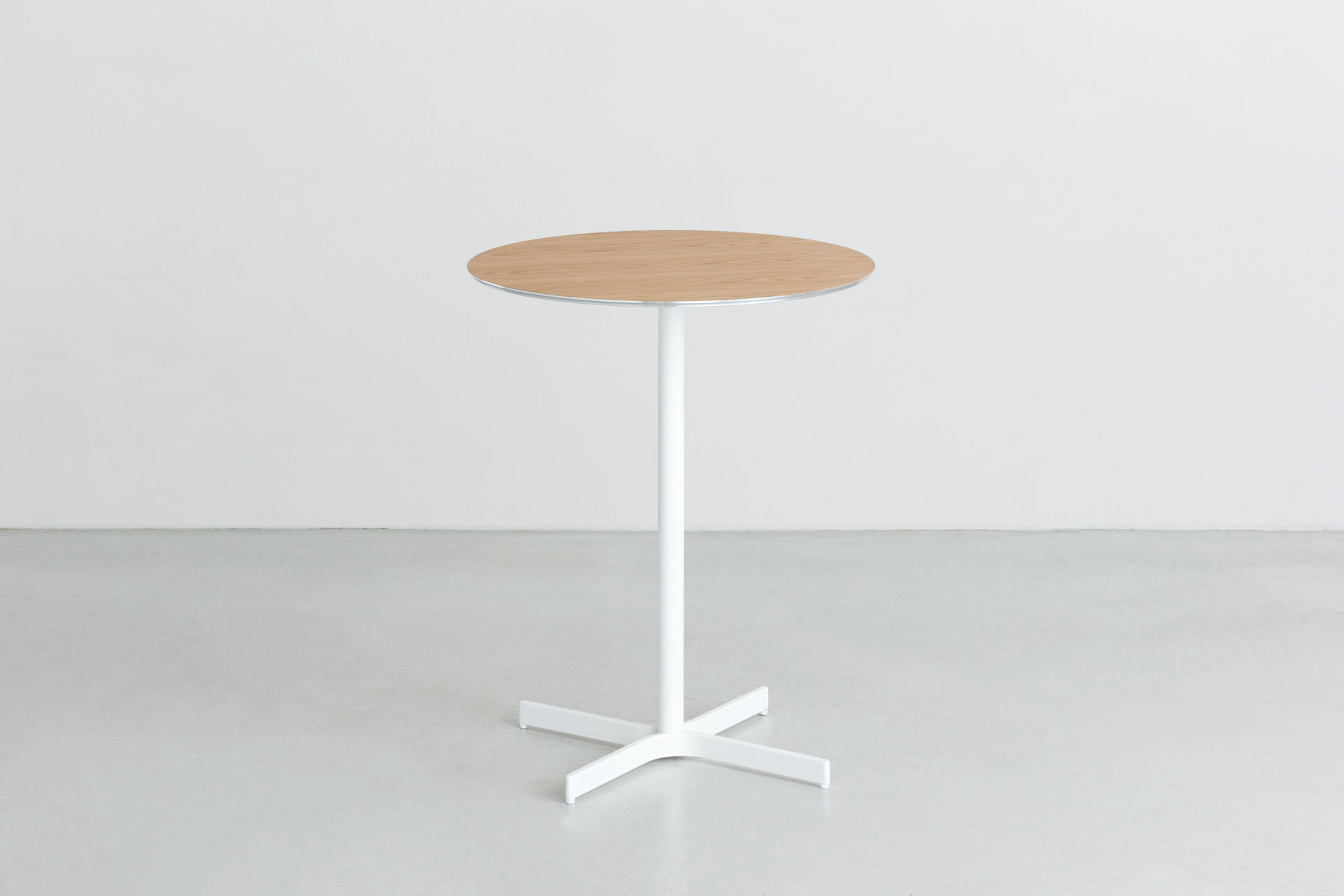 The table represented lightness and softness in its simplicity.
The boomerang shaped base can keep stability of table, and at the same time, shows distinctive design, which gives different aspect when we look at from different angles.
The new top finishing that sliced veneer is bond to aluminum panel expresses warm woody feeling, keeping original clear impression.
XT Wood 2016
client : interiors inc.
photo : koji miura